We provide advisory for large range of e-mobility value chain: charging services, mobility services and synergies with energy services. We support Charge Point Operators (CPOs) and E-mobility Service Providers (EMPs) in the project planning and implementation.
We support the clients with the evaluation and implementation of the business models, definition of the use cases and analysis of their economic feasibility. We assist them with the development of the project proposal for EU co-financing.
We help to plan and deploy the charging network and assist with definition of the best hardware and sites. We assist with the product definition, go-to-market and roll-out planning.
We support them in finding the best alternatives for the harvesting of the synergies with the energy sector such as the local storage and renewables.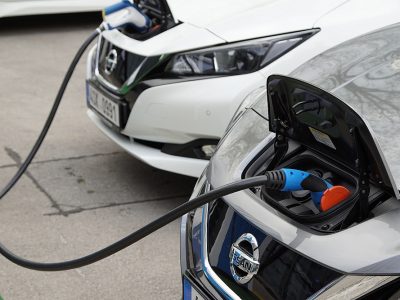 Go-to-market
and roll-out strategy
Synergies with
energy sector
EU grants and co-financing
We advise with the energy efficient indoor lighting. We analyse its feasibility and pay-back time. We evaluate the options for its intelligent management and the integration with other elements in the client's operation. We help with the sourcing of the best product and supplier and if applicable also with the energy performance contracting.
We advise you with the planning and development of the wind energy. We support you in the site selection, implement the wind measurement followed by and the optimisation of the park layout and micro planning. We evaluate the business model and financial aspects. We help you with the permitting process and later with sourcing of best technologies and suppliers.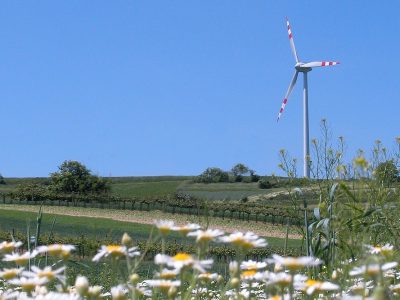 Project planning
and implementation
Business model
and financial evaluation
Site planning
and evaluation