Development of wind parks in Slovakia
Electric Mobility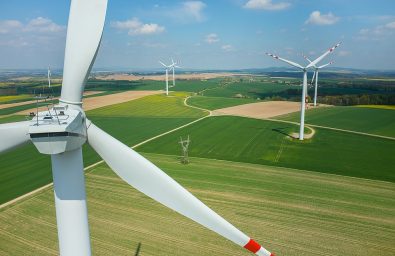 For Ecowind Austria and Wien Energie, a DSO and final client, the objective was to develop MW-scale wind parks in Slovakia and deliver them as turn-key projects for later construction.
The client needed to provide full-scale project development and management for MW-scale wind parks with a total installed capacity of 200 MW at 7 locations in Slovakia. This would include all development actives from site selection, wind potential assessment up to permitting.
The delivered scale of services included site selection, long-term measurement of wind potential and evaluation, micrositing, sourcing of suppliers, Environmental Impact Assessment (EIA), property settlement, integration and designing of power plants into the distribution system, negotiation with all stakeholder and other management activities.