Innovative services in EV charging and synergies of green energy in transport (Project CEGC)
Electric Mobility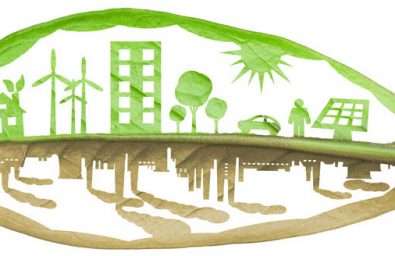 For Schrack Technik, CEGC Project partner, the objective was to contribute to common effort to review the consumer and market driven approach for EV charging network deployment and evaluate the synergies of green energies in transportation.
Which approach is the most efficient for acceleration of EV market uptake and which are the innovative services for EV charging? What regulatory framework would support growth of the electric mobility in the EU?
The outcome of consulting support was a contribution to Study on market synergies between e-mobility and hydrogen transportation, synergies between EVs and energy sector with respect to future development of smart grids. The other focus was also evaluation and recommendation for the regulatory framework to support the integration of electric mobility into transportation systems.