Planning of urban EV charging network in Bratislava (Project Urban-E)
Electric Mobility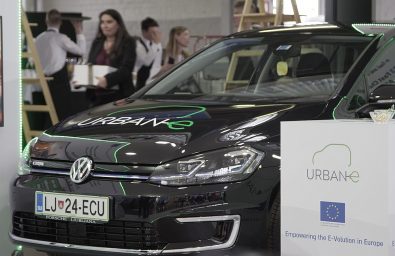 For ZSE Slovakia, a member of E.ON Group and e-mobility service provider, the objective is to design and plan the urban network in capital city Bratislava with 50 AC charging stations and 5 DC fast-chargers.
The Operator needs to outline network-planning methodology and traffic models to ensure sufficient coverage for defined use cases, integration with other modes of transport as ell as continuity with the long-distance EV charging network. The designed network shall meet the end user requirements and availability of the grid connection. The tools and methods for sites evaluation shall be established. The final outcome shall be in the form of set of preferred sites with sufficient backup locations for later deployment.
The ongoing support provides the required assistance to meet all discussed challenges, select and develop the final sites and deploy EV chargers until 2020. The gradually deployed EV charging network at urban and long-distance travelling sites is visible on the map of ZSE Drive service.