Battery energy storage with EV fast and ultra-fast charging – pilot testing (Project NEXT-E)
Electric Mobility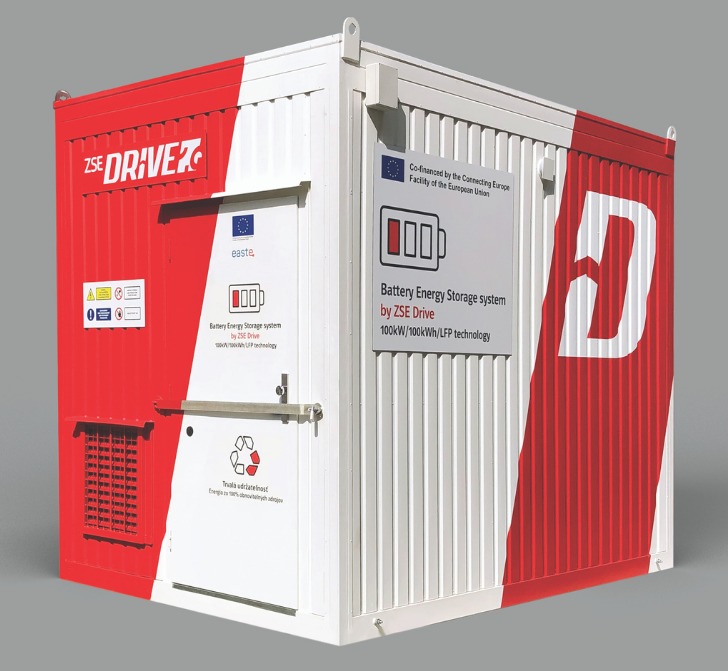 For ZSE Slovakia, a member of E.ON Group and charge point operator, the objective was to design, run and evaluate a pilot test of the battery energy storage in combination with the fast
and ultra-fast chargers.
The Operator needed to formulate technical requirements and design the battery energy storage system to support the fast and ultra-fast charging and conduct hardware and software sourcing. ZSE also required preparing the testing use cases, calculating the business case, and evaluating the business opportunities to utilise battery-assisted charging in the energy market (in terms of the regulatory environment, market opportunities, and technical solutions).
We supported the client in all concerned areas, designed the system requirements, evaluated technical solutions for the battery-assisted charging, and defined the use cases including business case calculation. We also supported the customer in the real-life pilot testing and evaluation.