Roll-out Master Plan for Charge Point Operators (Project FAST-E SK/CZ)
Electric Mobility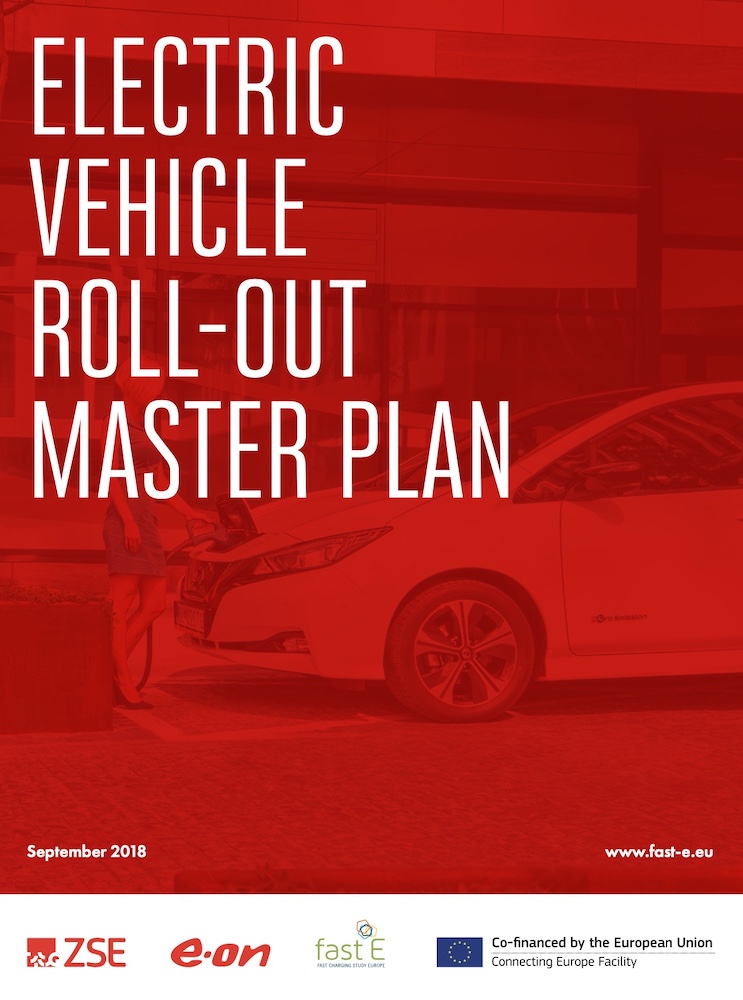 For ZSE Slovakia and E.ON Czech Republic, both members of E.ON Group and charge point operators, the objective was to analyse and outline further expansion of the EV fast-charging infrastructure and its market integration in Slovakia and Czechia.
Both Operators needed to evaluate the mass market e-mobility services and offerings. Therefore, as the outcome of the FAST-E SK/CZ project, the roll-out strategy and planning focused on the future business operation, the feasibility of various e-mobility use cases, and the regulatory environment.
The Roll-out Master Plan provided a comprehensive strategy focus in the following areas:
standards, business model alignment and interoperability, including business offerings, charging site design and hardware standard, best practice for IT and connectivity standards;
customer behaviour and preference to specify technical and business approaches;
recommendations for market integration and acceleration in markets in Slovakia and the Czech Republic;
recommendations for policymakers on European, national and regional levels.