Efficient LED lighting for logistics warehouse
Electric Mobility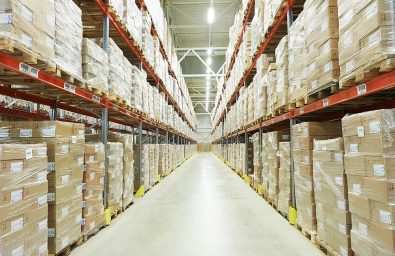 For Doublepower, a manufacturer of efficient lights, the objective was a business development and expert support in the implementation of several efficient lighting projects for logistics warehouse operator, Prologis Slovakia.
How feasible is the modernisation of old T8 lights into efficient LED technology? How much saving is generated? How can this information can be efficiently communicated and sold to the final client?
The outcome of the consulting support was a long-term business development with the client, preparation of indoor-lighting modernisation projects for several logistics warehouses and a project management.