Potential for utilisation of wind energy in Volkswagen plant, Bratislava
Electric Mobility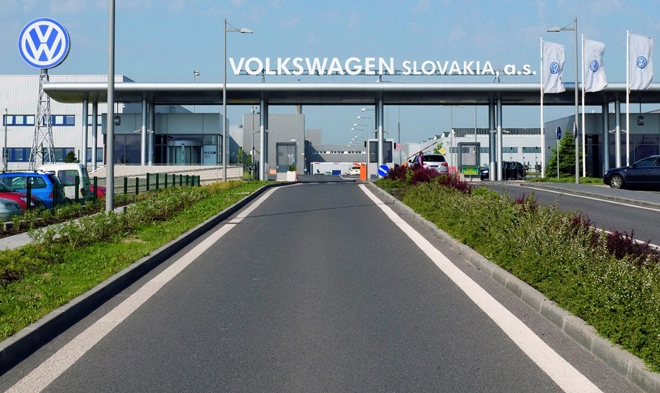 For Volkswagen Slovakia, an OEM, the objective was to analyse the potential to utilise wind energy at its plant in Bratislava. As a result, VW was considering an installation of MW scale-wind turbine(s) to generate electricity for its consumption.
What are the technical options for installing a wind power plant in the VW compound? What is the wind potential at the site, and how much energy would the project generate? What are various alternatives for the micro siting of the power plant installation?
The consulting included a comprehensive evaluation of the wind energy potential at the VW site, estimation of the energy production, definition of the business model and review of various technical options for the technology and micro siting placement.