Business model of e-mobility service provider
Electric Mobility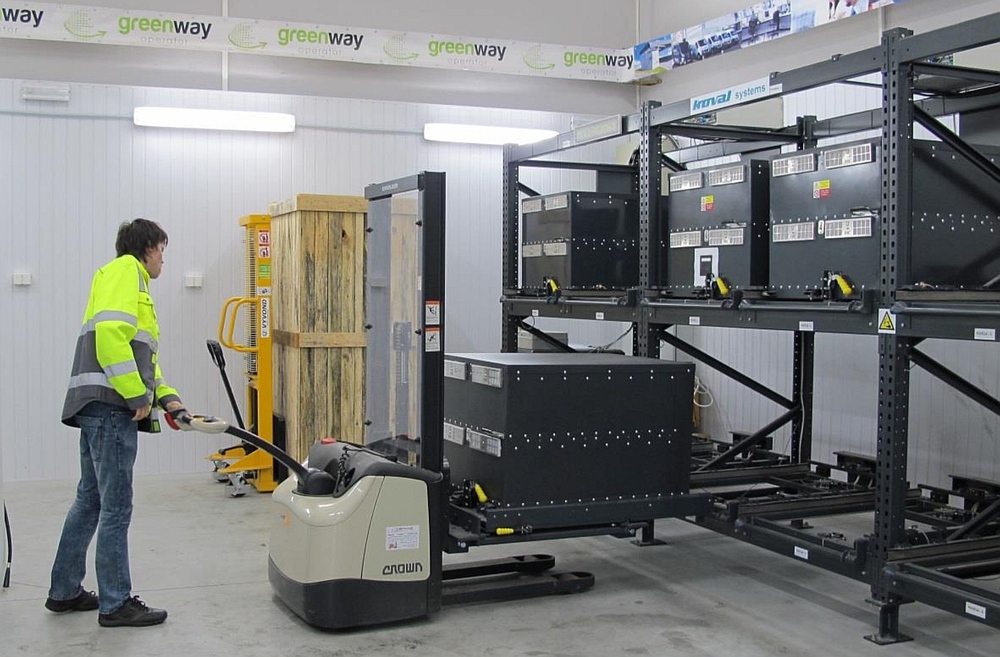 For GreenWay, an e-mobility service provider, the objective was to evaluate the e-mobility service provider's business model and analyze alternative business opportunities in other areas than logistics or mobility.
The focus was also to review opportunities of EV battery integration into intelligent (distribution) grids.
What is the business model of an e-mobility service provider? How can the logistics operator improve the efficiency of its most significant asset – electric vehicles? What are the options to introduce the "EV as a service" business model" and corporate e-car sharing? What are the other business opportunities to maximize the economic value for EV utilization? What is the feasibility of the services for the Distribution System Operator and providing flexibility services for the electricity market parties?
We delivered comprehensive consulting support to review all challenges and provide complete insight into business models and alternative revenue streams for the e-mobility service provider.